2022 – Year end Blog
Newsletter #6
As 2022 came to a close we looked back on the support from our amazing guests we hosted and found ourselves filled with gratitude.  The support we received was wonderful and we give thanks to each and every guest that came through our farmhouse doors!
NEW FACES ON THE FARMHOUSE
In the seasons where food is plentiful, most of the animals tend to drop their young.
These are but a few of the news faces that were born here on our property.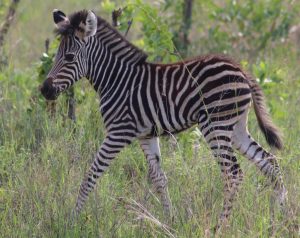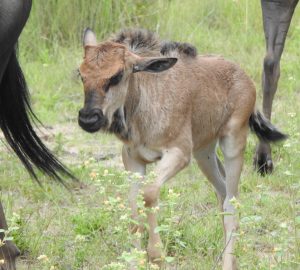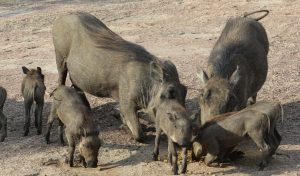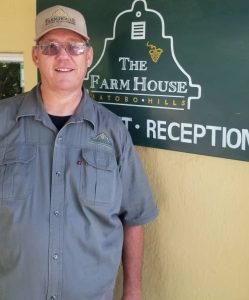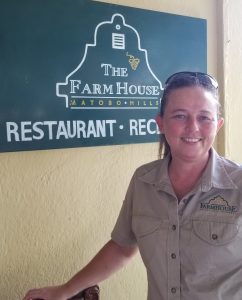 MANAGEMENT
Other new faces to be seen were the new management team!
The friendly faces who look forward to welcoming you in the visits to come!
Meet André & Kerry Smit.
CAMERA TRAP SIGHTS
There were many interesting things seen on our camera traps throughout the year.   Some being Brown hyaena, White tailed mongoose, Honey badgers, Bushpig, Banded mongoose, Zebra, Giraffe, Impala, Kudu & Wildebeest.
It also included this Aardvark who became a frequent yet elusive night time visitor.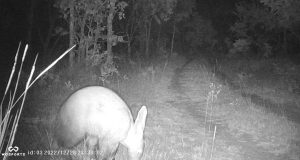 And this Leopard, somewhat a resident, but one that rarely gets seen with human eyes!
We had a wonderful Holiday lunch celebration, enjoyed by many, served and prepared by our friendly staff.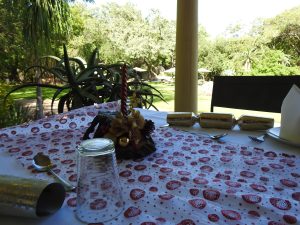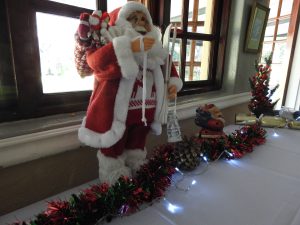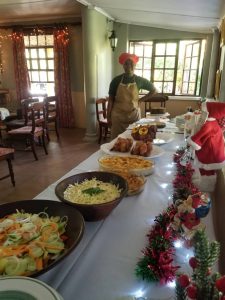 Thank you for an amazing 2022, and we look forward to a magnificent 2023 together.